Outreach Education
What is St.Isidore's Outreach Program?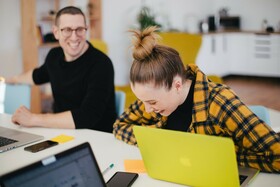 Outreach is an alternative to the traditional classroom setting that provides regular school courses in an:

Informal
Friendly
Flexible learning environment
Serves students in grades 9-12, as well as adult learners*
Students work toward their high school completion/diploma at their own pace and on their own schedule, while receiving individual and customized learning support from our EICS on-site teachers. 


Instruction is provided through a variety of methods, including:

small group instruction
one-on-one instruction
online instruction
Students have access to services such as:

personal and career counselling
other services which may be important to meet the needs of the students
*Fees apply for Adult Learners to register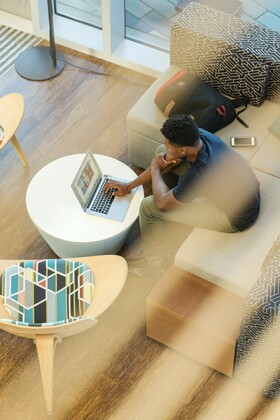 St. Isidore Learning Centre (SILC) provides students with a nurturing, faith-filled, educational environment that supports not only academic development but emotional, social, and intellectual growth.
We are an active Catholic learning community dedicated to serving students who prefer a non-traditional school setting.
Students are welcomed with comfortable work areas where students are welcome to come in and do their work while receiving teacher guidance if needed.
We have computer stations for those who require technology.
Students can also pick up their work and take it with them and once finished, they drop it off at their convenience. There is no daily attendance requirement at the school although weekly contact is expected. Your teachers will expect to hear from you.
The St. Isidore Learning Centre (SILC) team, through consultation with each student and parent, or with students who desire enhancement or adult education, provides Alberta Learning Curriculum to those students in Grade 9 or higher who desire a flexible alternative educational environment.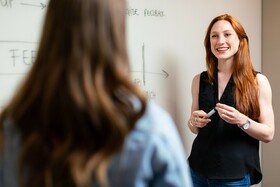 Our SILC Outreach is open 4 days a week to serve our students:
Monday: 8:30 am - 3:30 pm
Tuesday: 8:30 am - 3:30 pm
Wednesday: 8:30 am - 3:30 pm
Thursday: 8:30 am - 3:30 pm
Friday: Closed 
**Students applying for outreach programming must be recommended by the school they are currently attending and must meet with the Principal prior to enrollment.