Our Programs
Grade 1-12 Online Education
Flexible 
Faith-filled, online learning experience 
Teacher Supported, Synchronous and Asynchronous learning
Cutting Edge Platform – Canvas is user-friendly and provides interactive and engaging features as well as a parent platform to support student learners.
Outstanding Teachers – Our teachers are committed to the success of their students! They are knowledgeable in their fields and are a friendly, engaging bunch, happy to sit down and make you feel welcome.
Chesterton Academy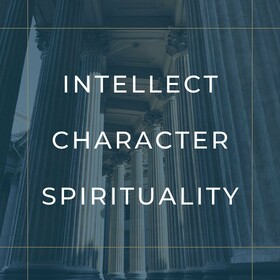 Offered to Grades 9-12 Integrated Classical Catholic Education 
Our program will prepare you for Post Secondary, and for Life 
Only online Chesterton Academy in North America 
Outreach Program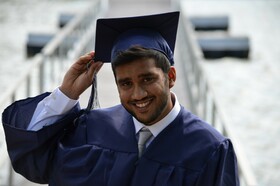 An outreach program provides an educational alternative for junior and senior high school students who find that traditional school settings do not meet their needs.
Work at your own pace
Complete your High School Program 
Receive Customized support from your teachers in-person and online