About Us
Want to Find Out More?
To find out more about what the buzz at St. Isidore Learning Center is all about- check out our promotional video. 
NOW OFFERING KINDERGARTEN!! 
Find out more about the Junior/High School Program- 
Fees and Other Costs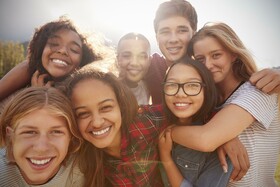 Students who have enrolled in our Online Learning Program or our Outreach Program will need to pay the following fees that are applicable to their account: 
1. Learning Resource security deposit (aka "Caution Fee"): $200.00
2. ADLC Learning Fees: Vary by resources ordered.
3. Postage/Shipping costs: as applicable for shipments that do not originate from the ADLC. Parents will need to pay the postage for textbooks/materials sent out as well as returning of the materials to St. Isidore Learning Center if they choose to not return them in person to our learning centre in Sherwood Park.
4. Course Challenge: $40 per exam.
5. Graduation Fee: $40
6. Dual-Credit Refundable Course Fee: $300
7. Chesterton Academy Out of Province Tuition: $6,737
8. Adult Tuition (over 20 years old): $120 per credit
*Fees are in Canadian dollars and will be posted in your Powerschool Parent Portal
What Do We Offer?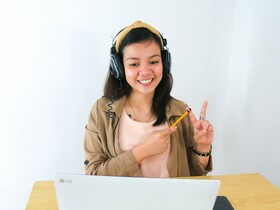 Grade 1-12 Online Catholic Education (*NEW)

Chesterton Academy of St. Isidore 

Adult Education

Outreach Education

Home Education
St. Isidore Catholic Learning Centre (SILC) provides students with a Christ-centered Catholic education through a self-directed, alternative delivery approach, whether it be online through our Genesis program, in-person via our Outreach Centre, Summer School, or our Home Education and Adult Education programs.  
Our Philosophy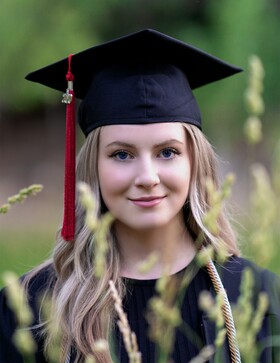 We offer programming that is:
Flexible
Holistic formation (integrating the body, mind, and soul) 
Personalized
Committed to providing world-class opportunities to our students
St. Isidore's Learning Center is committed to the highest standards in education according to the rich tradition of Catholic schools.
What Makes St. Isidore Unique?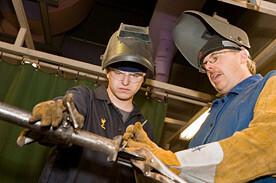 Flexible scheduling
Anywhere-anytime learning format
Extended hours of operation
Year-round calendar
Off-campus education opportunities
We offer personalized programming fit that our students require. 
We work to personalize the student's learning experience within a caring and faith-filled learning community.  Our school follows an independent learning model which means that together, staff and students develop educational goals and a time frame for their course work to be completed, and for our students to have success.
Our Mission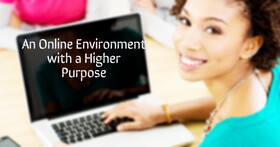 To instill academic excellence in a Christ-centered atmosphere that is rooted in faith, hope, and love, so that our students may become lifelong learners committed to living out Gospel values.
Our Motto