Fees
Fees and Other Costs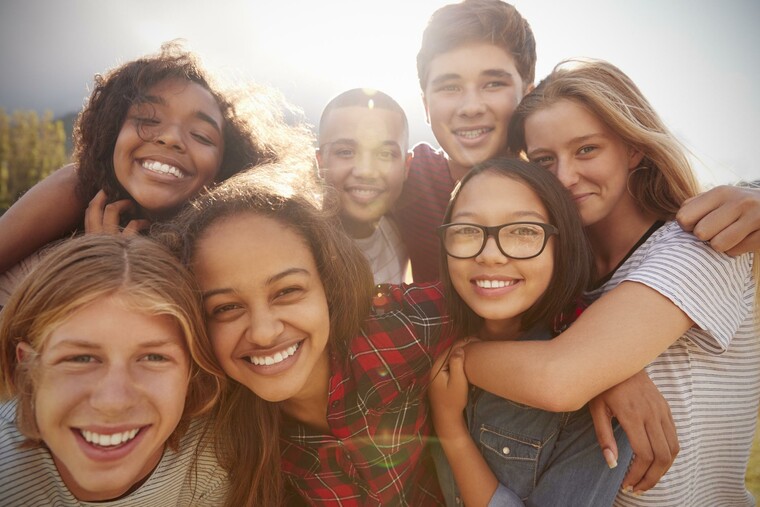 Students who have enrolled into our Online Learning Program or our Outreach Program will need to pay the following fees:
1. Learning Resource security deposit (aka "Caution Fee"): $100.00
2. Test Proctoring Fee (service provided by 3rd party app): TBD
3. Postage/Shipping costs: as applicable for shipments which do not originate from the ADLC. Parents will need to pay the postage for returning the materials to SILC if they choose to not return them in person to our learning centre in Sherwood Park.
4. Course Challenge: TBD